Embroidered Pillows
Elegant, ultra suede pillows measure about 12" x 12". $30.00.
Domestic Shipping included. Available colors: Red, Cranberry, Seafoam Green (not shown), Taupe (not shown), Azure Blue, Ivory, charcoal, chocolate, and tone on tone deep rust check.
Click on the Scottie to select your pillow design: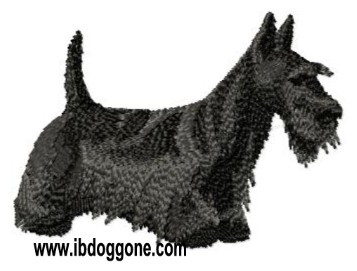 Red Hat Pillow
Purple pillow with one of our Red Hat Designs: Red Hat Lady with Scottie, Westie or Cairn, Red Hattitude(shown). Click on the Red Hat to see available designs.
Send a gift!
We can mail any of our items as a gift and include a gift card with a Scottie, Westie, or Cairn and your message. Just e-mail or call us: sales@ibdoggone.com 252-626-7942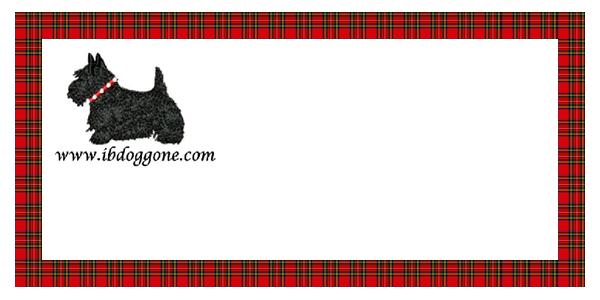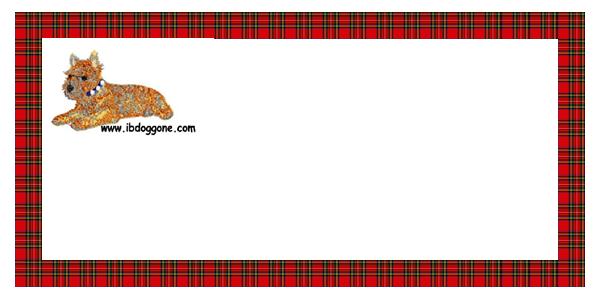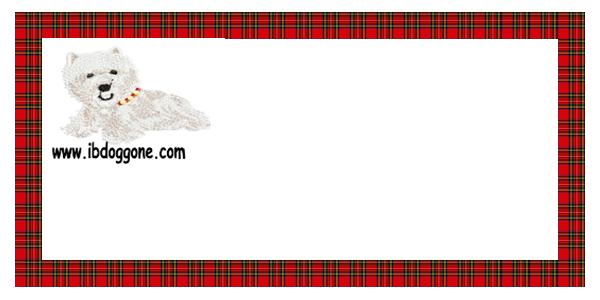 Join the Scottie Rescue All Arooo Team
Note Cards including Rescue cards
Wearables: Denim Shirts, Vests, Tees, Tanks, Caps, Aprons, Bibs, Tote Bags, Fleece