News & Arooos
Sign up for our "News & Arooos" newsletter. Your privacy is protected and your information will not be shared with third parties.
Just send us an email with "JOIN" in the subject line: sales@ibdoggone.com


MID WINTER SALE!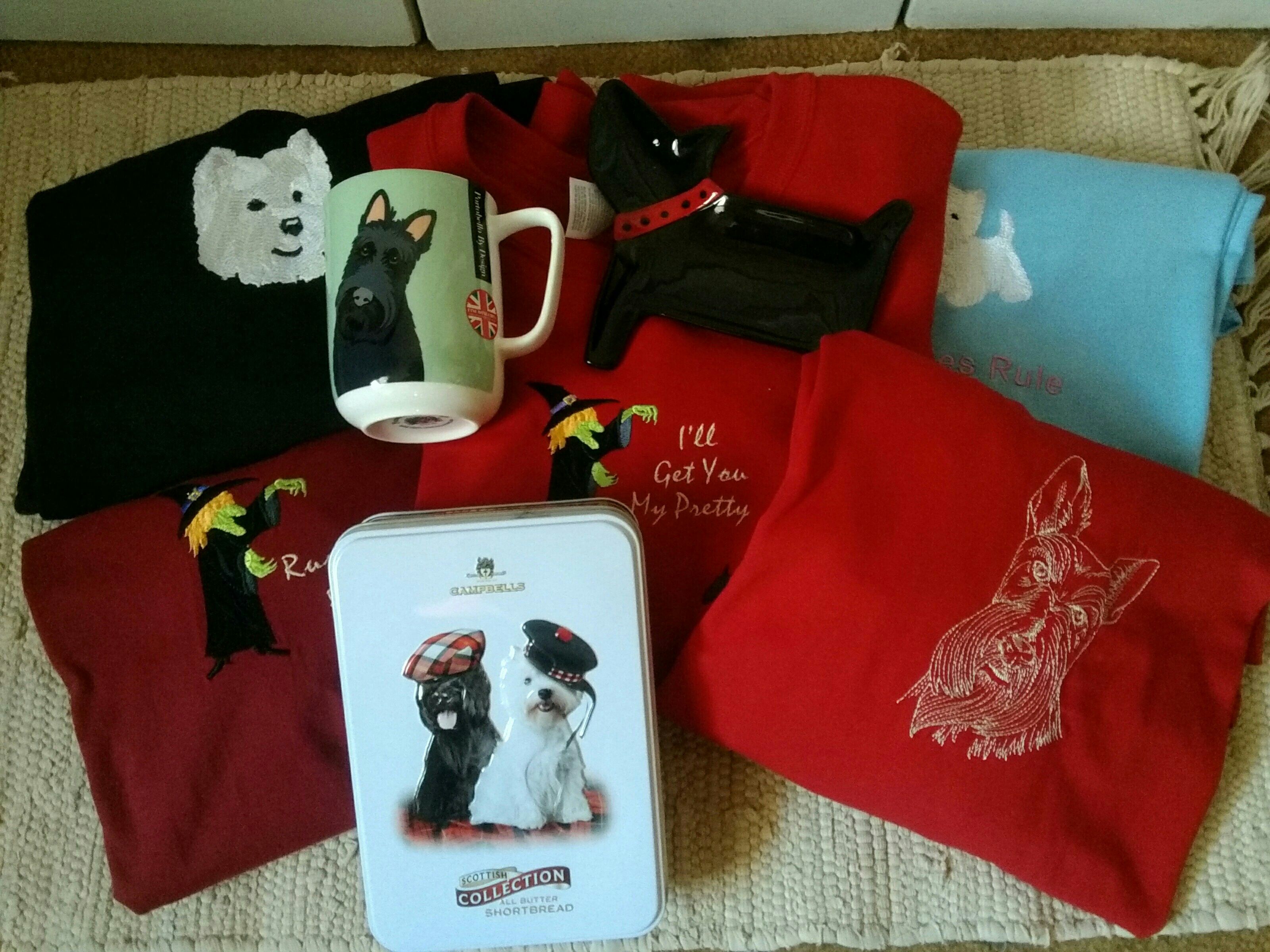 Ending soon!

Cozy sweatshirts and long sleeve tees, collectibles, embroidered linen.
ALL AT CLEARANCE PRICES!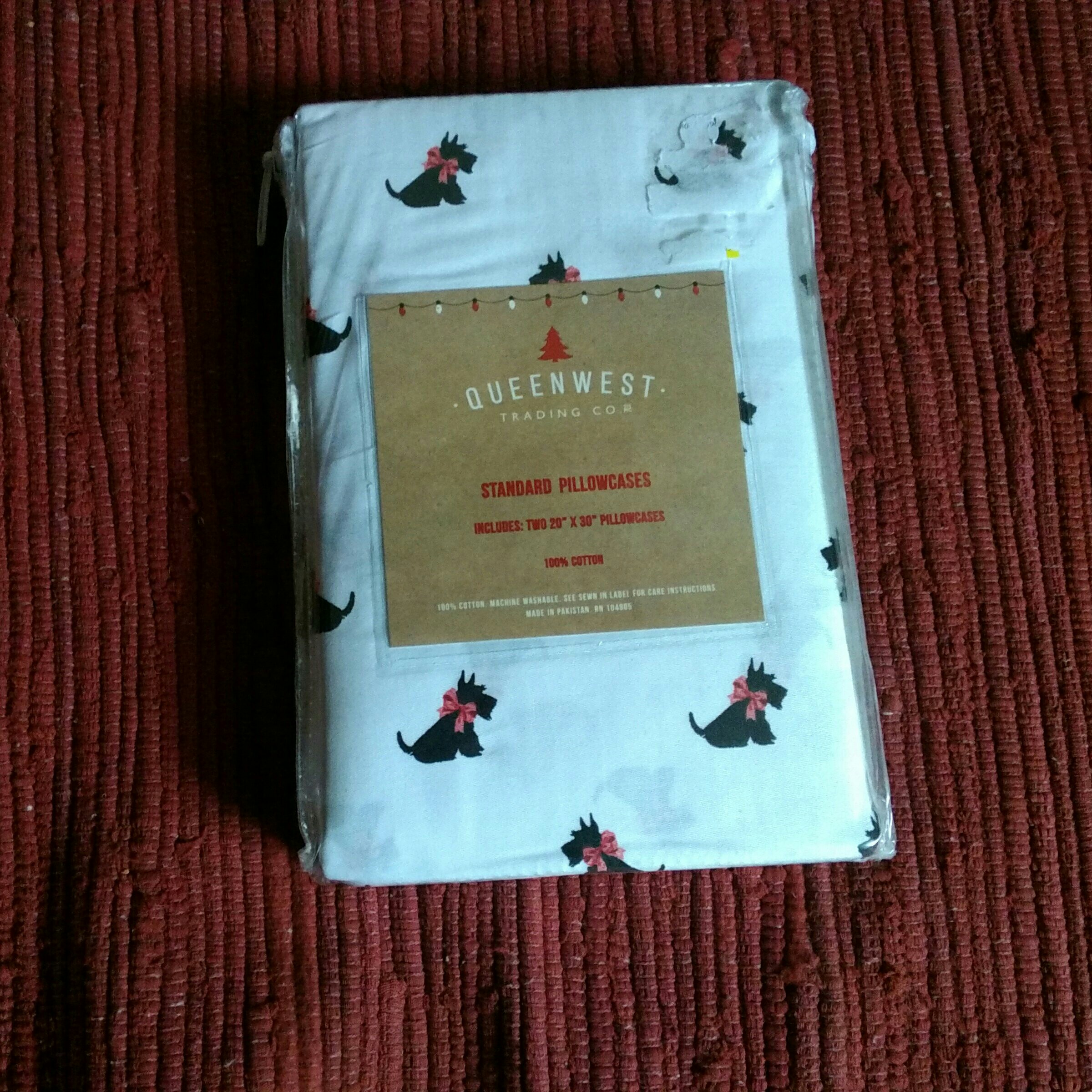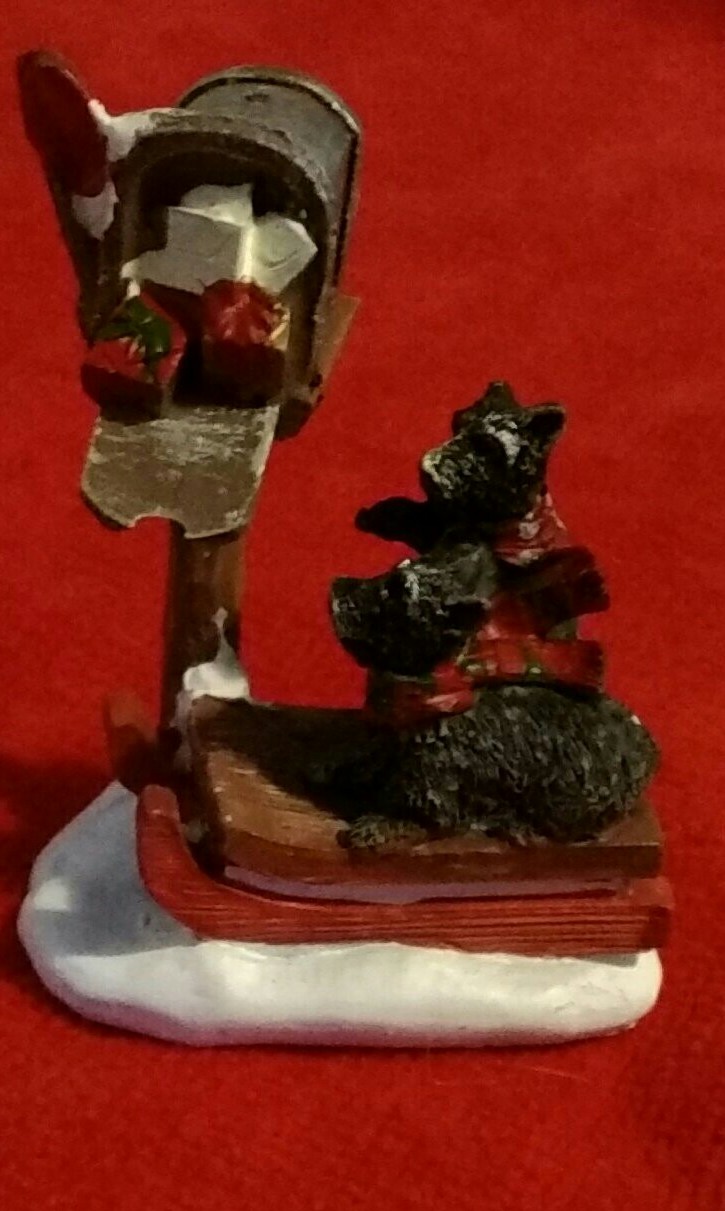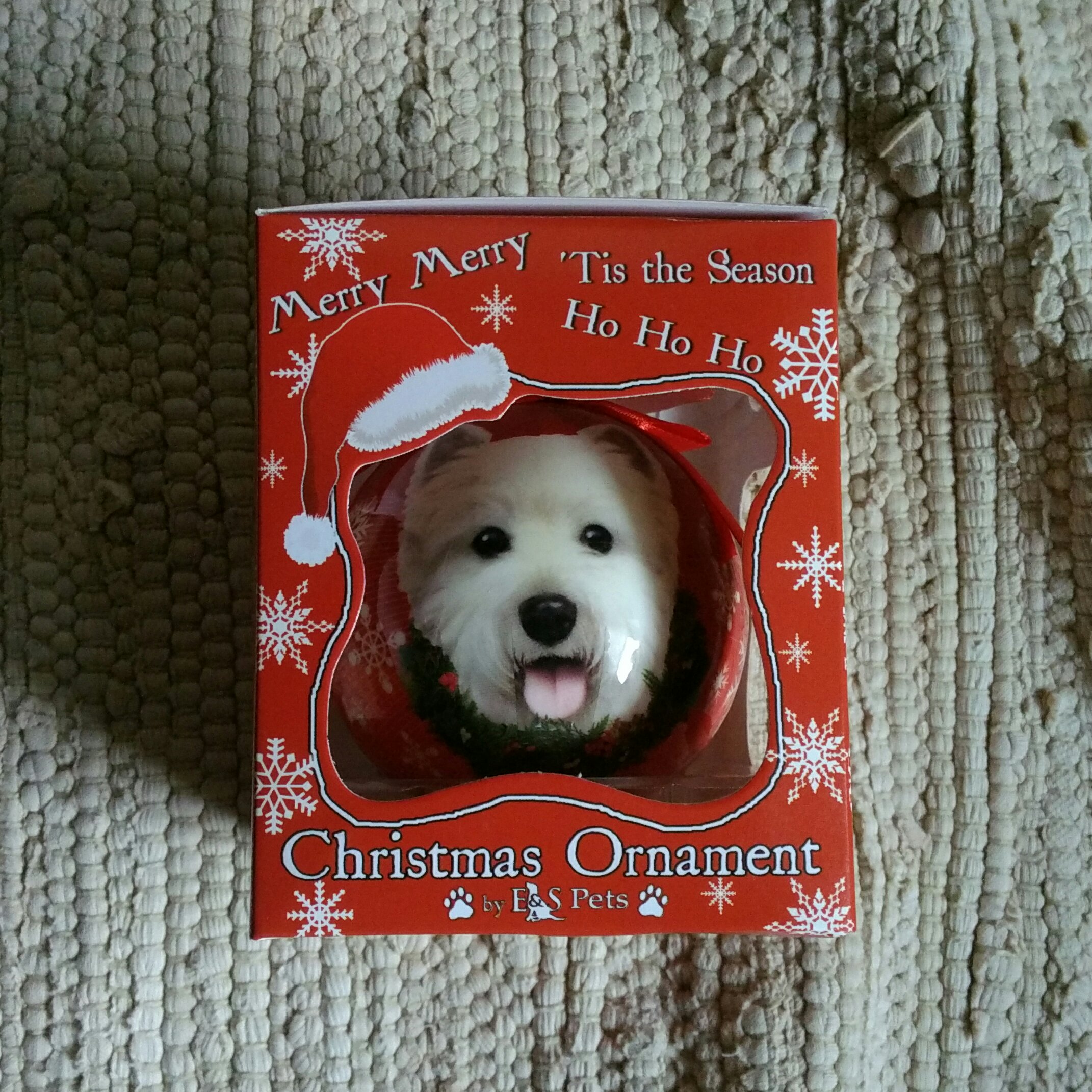 Collectibles.


See all our listed items here:
Many items are Buy It Now:


****************
Col. Potter No Cairn Mixes


CP takes in mixes when they are called upon, and this includes some No Cairn mixes. But, as a Cairn rescue, it is difficult to place a mix, especially one with no Cairn in its make-up.

Here are two young cuties with a lot of love to give looking for their forever homes.

Carlotta & Carousel

*****************************
Put "Collectorfrosty", our Ebay selling I.D., on your Ebay favorites list, and put ibdoggone.com in your computer favorites.


***************

*Be sure to like us on Facebook, but don't message us. INSTEAD:

I B Dog Gone (FB)


***************************
Terrier Rescue Events Calendar

Please

send us your 2018 listings for rescue events: auctions, gatherings, and more so we can include them in our calendar. Help us, help rescue!

All we need is description, date, and a link.

*******************************


NOTE: We sell through Ebay
(Collectorfrosty = Ebay I.D.)