News & Arooos

September 20, 2017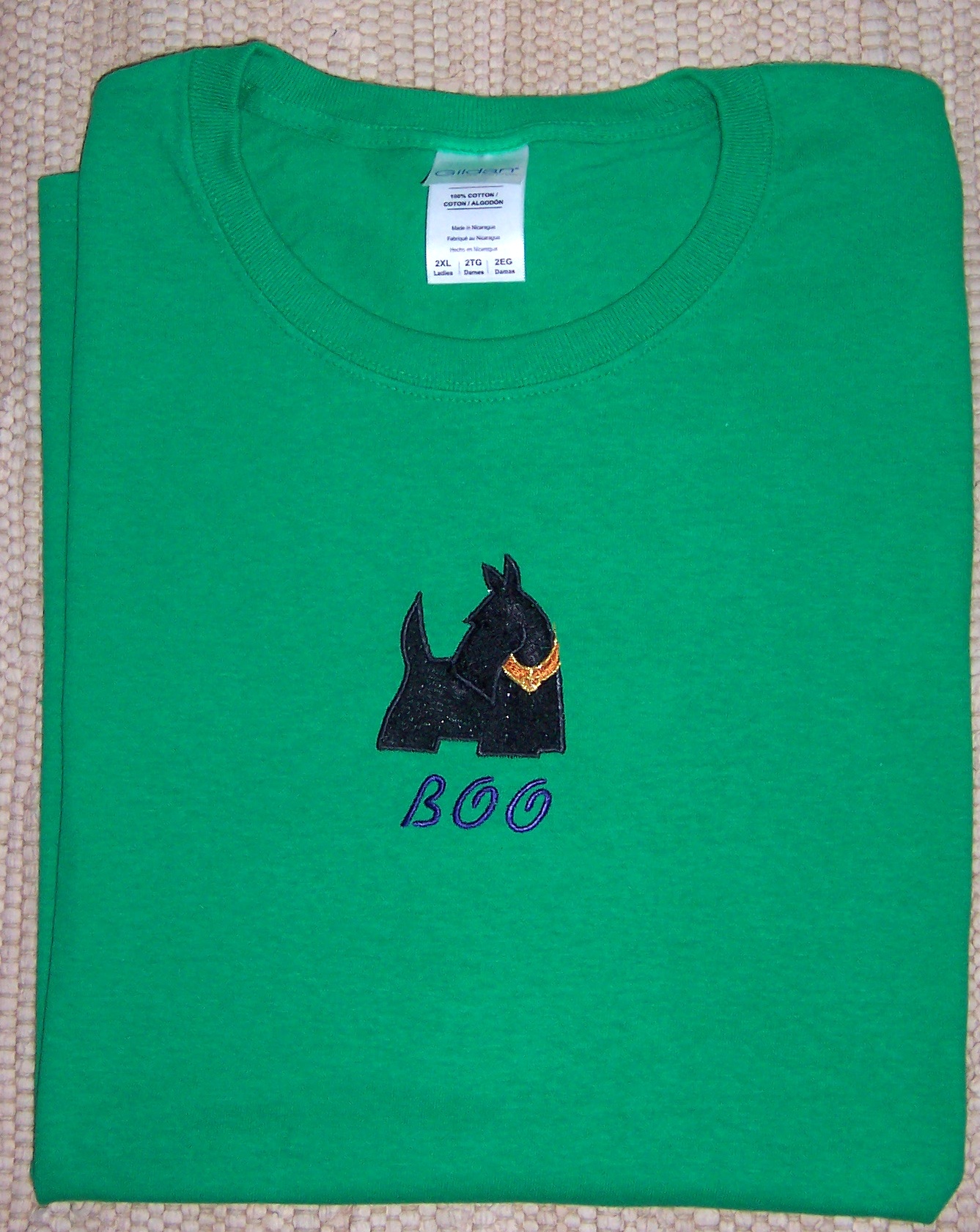 GET DRESSED FOR FALL!

Embroidered s/s and l/s tees for men and women in fall colors and designs. Includes Wizard of Oz + many unique designs.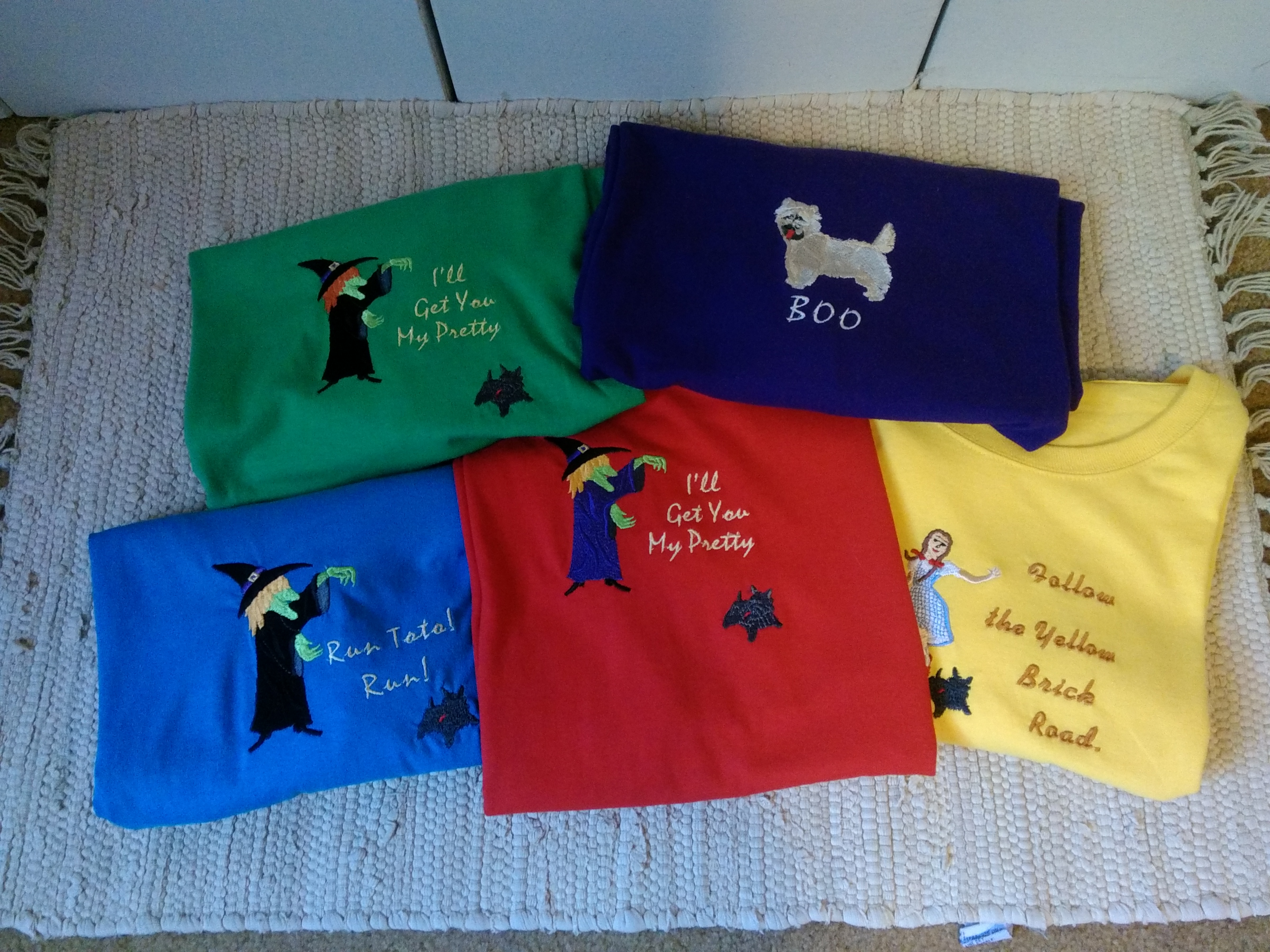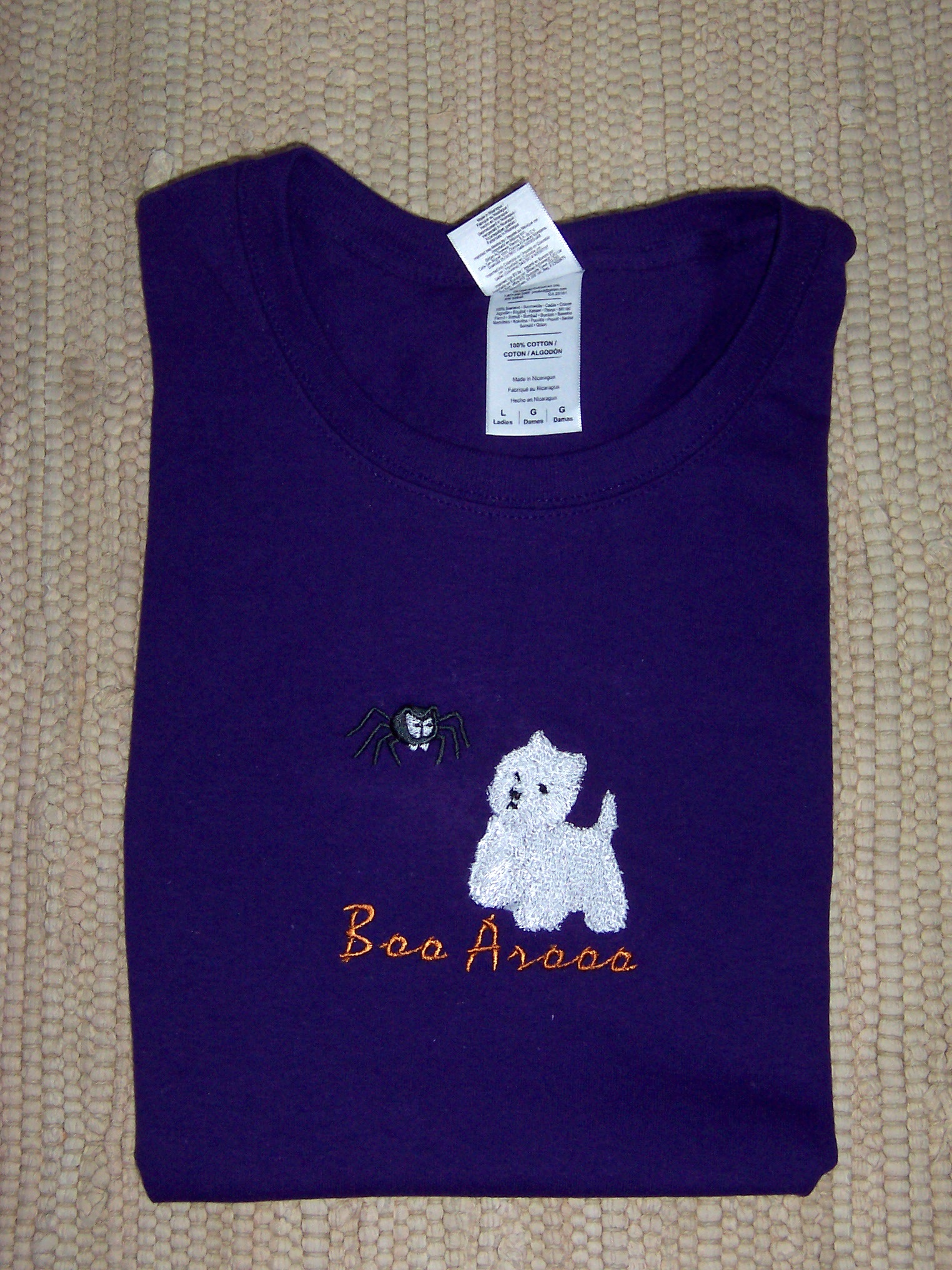 See all our listed items here: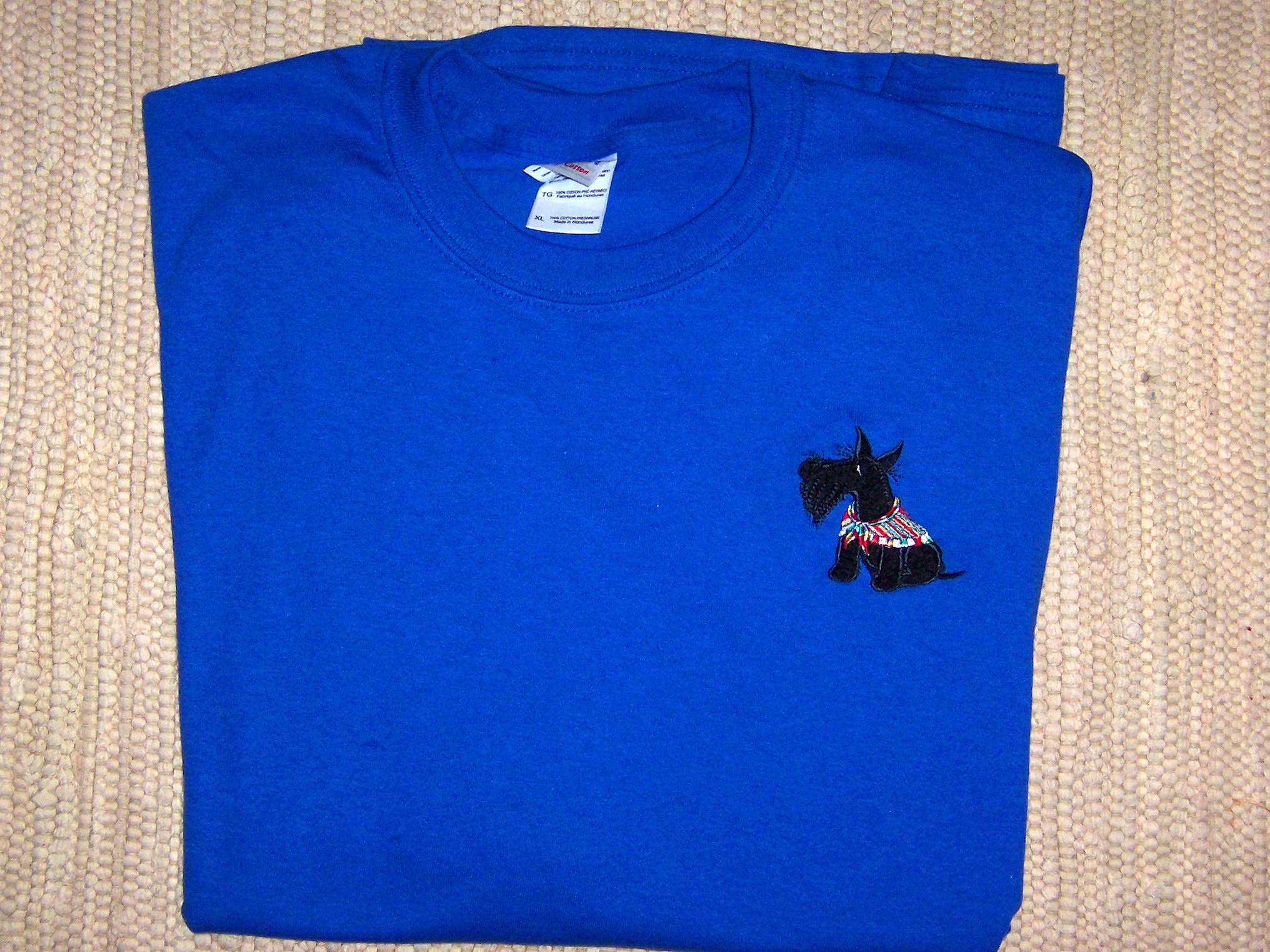 All are Buy It Now.

See all our items here:

*****************************
Put "Collectorfrosty", our Ebay selling I.D., on your Ebay favorites list, and put ibdoggone.com in your computer favorites.


AND REMEMBER: We can't talk to you on Ebay about items we don't have listed on Ebay. Need a different color or size? Email us: sales@ibdoggone.com


*****************


Be sure to like us on Facebook, but don't message us. sales@ibdoggone.com

I B Dog Gone (FB)


NOTE: Please DON'T try to message us on FB. Use our email for questions: sales@ibdoggone.com

**********************
A Little Pup With a Memory Like an Elephant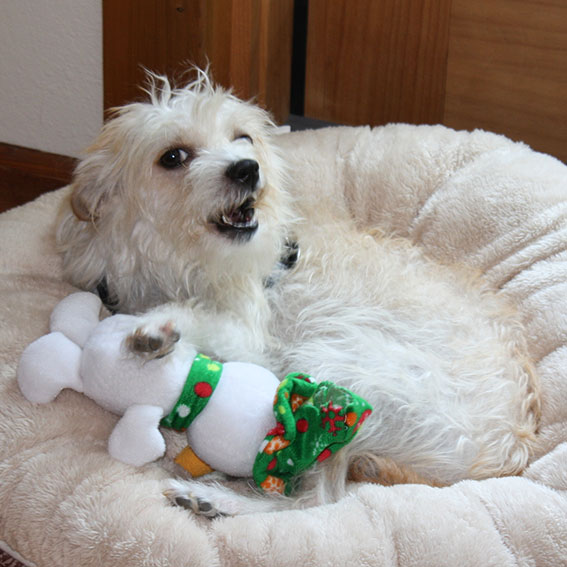 Carousel is a little mixed breed taken in by Col. Potter Cairn Rescue. She's a sweet girl with a lot of love to give. She would love a forever home.
*********************
On Personal Note
My best friend, Nancy Coxwell, crossed the Rainbow Bridge. Nancy was a gentle soul who nursed her mother through her last illness. When she was younger, she took great pride in her garden and especially her rare and beautiful orchids. She loved animals and was owned by a number of Scotties, Westies, and even the occasional cat over the years. I will miss her for the remainder of my days, but I know she will be met by a bevy of terriers and one thick-furred Scottish Fold cat. Nancy once told me one of her great regrets was not being able to meet my Scottish Fold, Onslo, in person. I hope that wish will be granted at the Rainbow Bridge.
"All the love you ever gave is waiting for you there at the Rainbow Bridge"

K. McGahan
Terrier Rescue Events Calendar
Please send us your 2017 listings for rescue events: auctions, gatherings, and more so we can include them in our calendar. Help us, help rescue!

All we need is description, date, and a link.

9/21 - 9/25: Hearts Helping Scotties.
9/29 Col. Potter Ebay Auction.

11/15: Scotties Rock Fundraiser.