Cats
Baseball/Golf Caps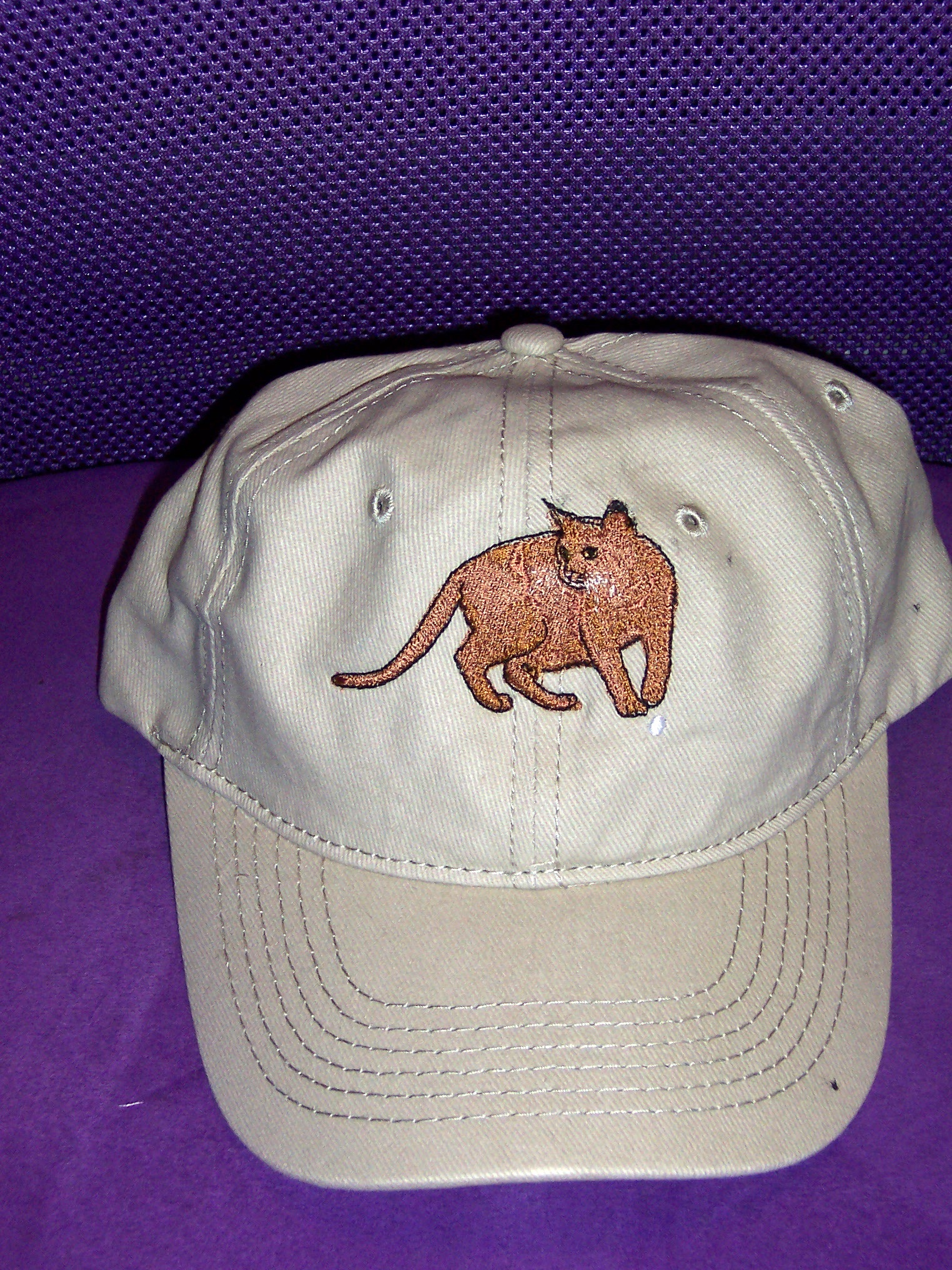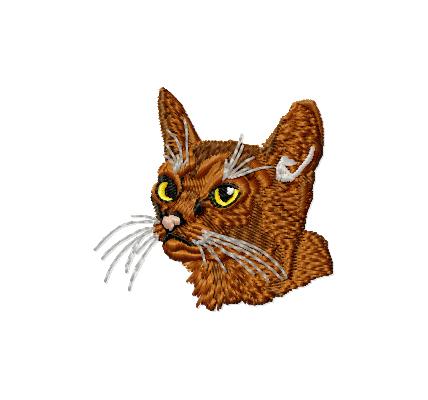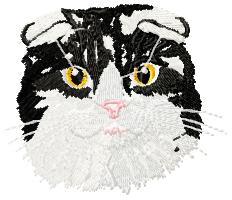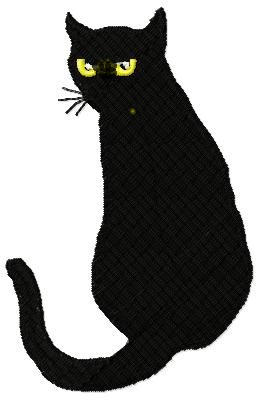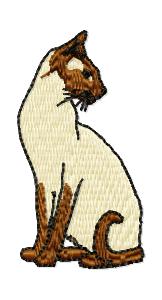 All cotton unstructured, low rise caps with adjustable back. Available in stone grey (shown), navy, red, pink, green.
Purchase a cap: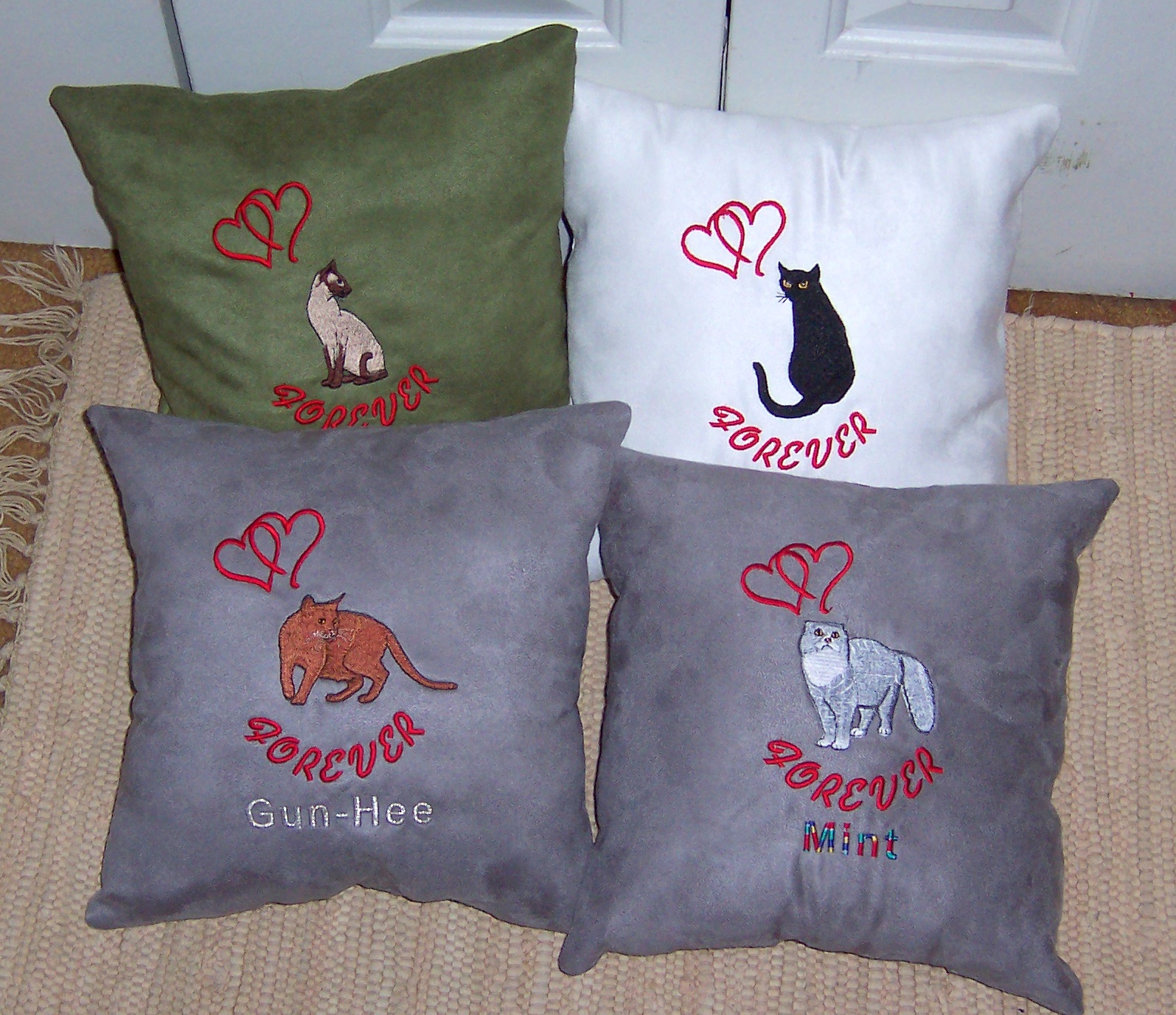 Memorial Pillows
Losing our best friends is the hardest part of being a cat lover. In those dark days, only our happy memories can sustain us. Many of us create a tribute to our friend with the ashes in an urn and a picture or two from happier days. These personalized, ultra suede pillows will make a nice addition to your memorial.
Pillows measure about 12' x 12" and are available in white, olive green, charcoal, or neutral tan (not shown). Names are limited to a maximum of 15 characters (included spaces) and can be done in plaid, gold or silver.
Currently pillows are available for: Foldie, Siamese, Aby, Domestic Short Hair (shown as black). The domestic short hair can be ordered in other solid colors such as grey or white. We will be adding additional cat designs in the coming weeks.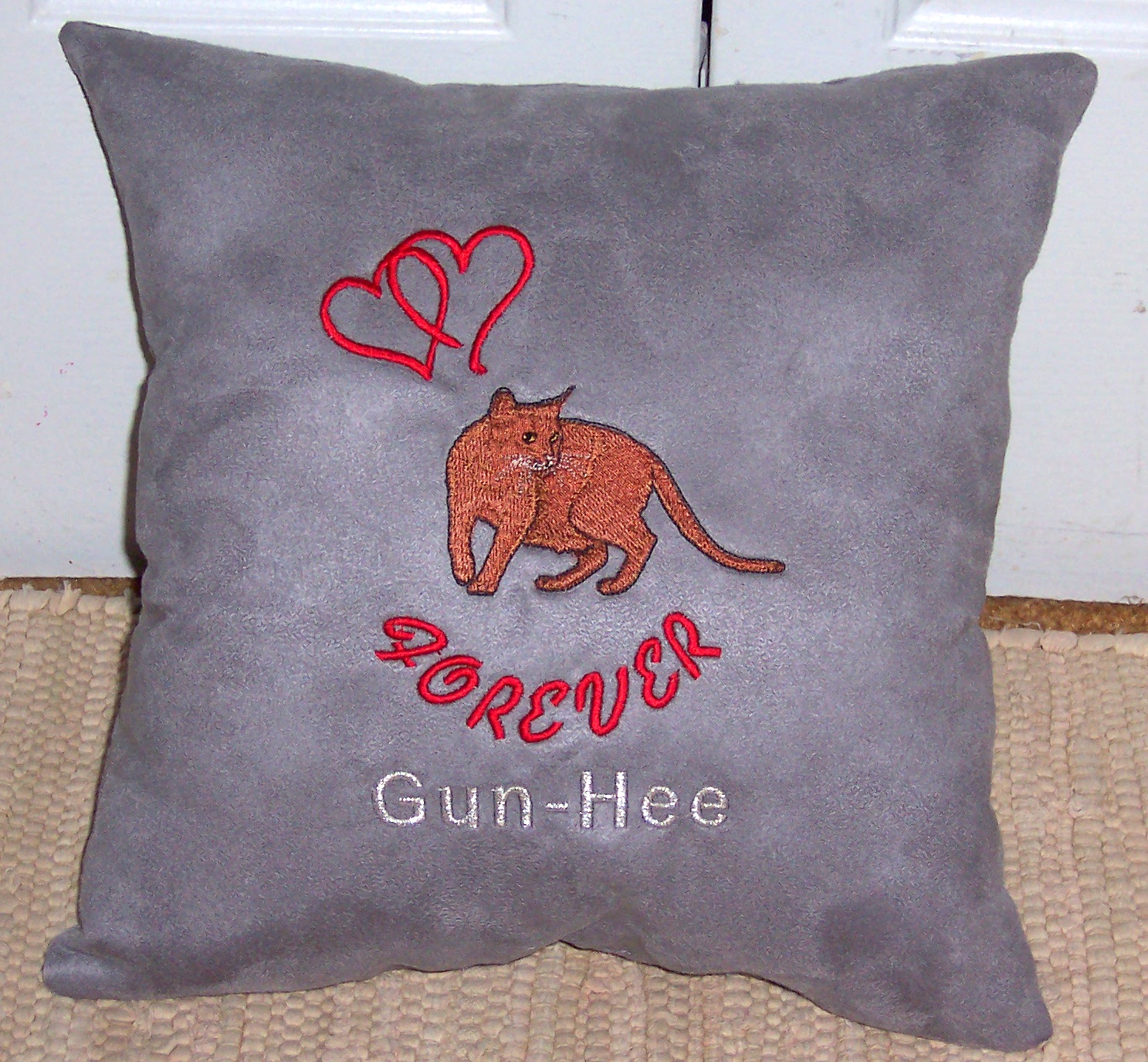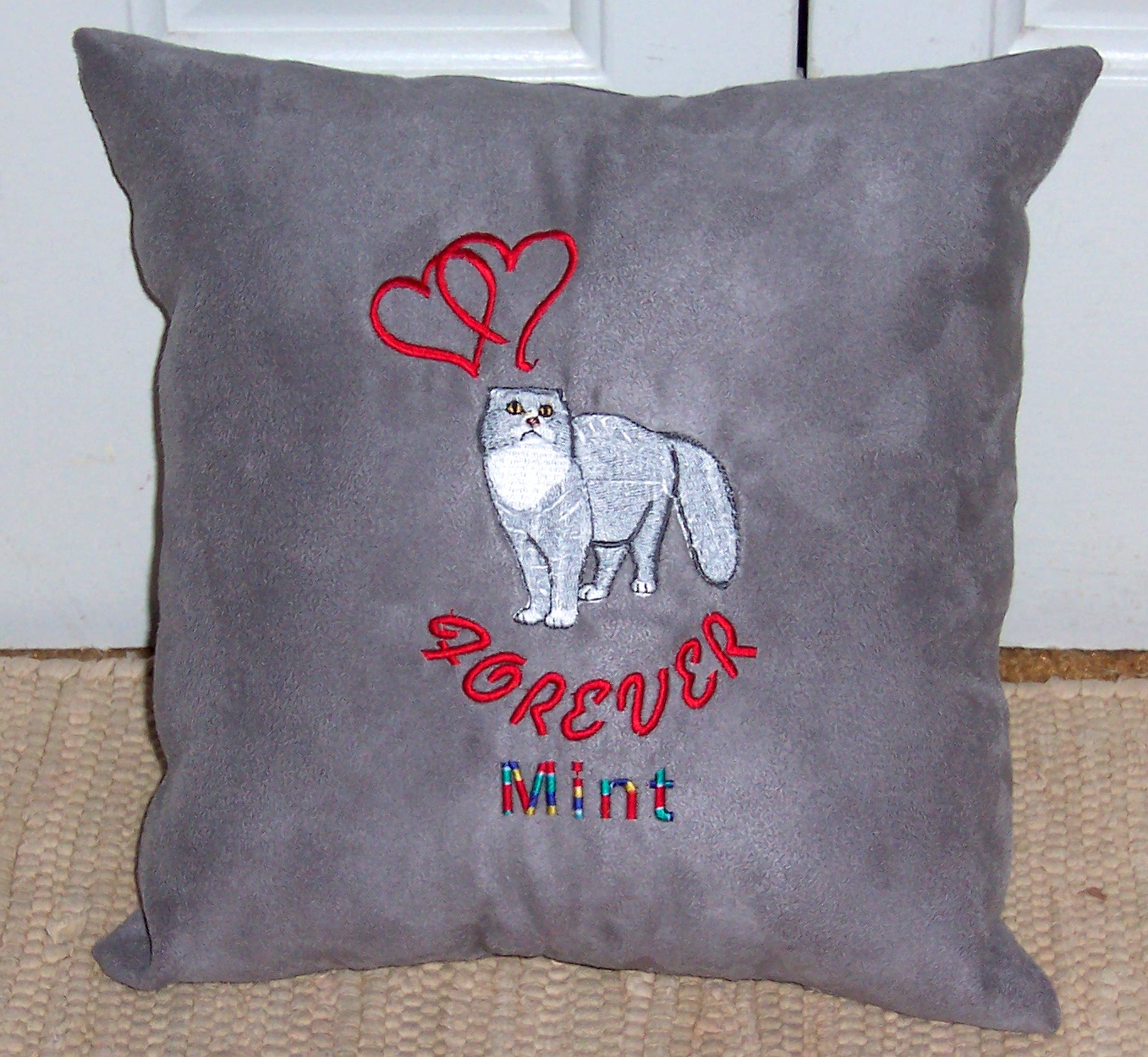 Purchase a Memorial Pillow:
Key to design sizes:
A = largest designs, best for full back or front
B = medium designs, work above pocket, fronts and backs, kitchen towels, pillowcases
C = small designs, best for front left area or vest, towels, potholders.
NOTE: DESIGNS AS SHOWN ARE NOT TRUE TO SIZE. REFER TO ABOVE KEY.
*GRAPHICS BELONG TO I B DOG GONE. REMOVAL AND USE WITHOUT PERMISSION IS A CRIME!
Just for Meowmies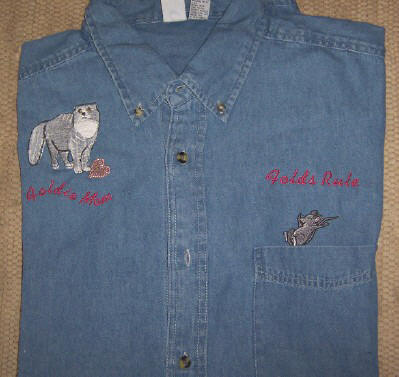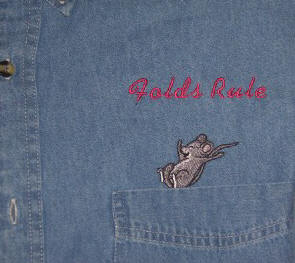 Our nice quality Mom denim shirts are great worn in the Spring and again in the Fall as big shirts. They make the perfect gift for your favorite Meow Mom. $24.99, $26.99 + $7.00 shipping. These are adult size shirts so run a bit bigger than ladies traditional sizes. Machine wash/dry, no fading or shrinking. On pocket side, we can do mouse and (your breed) Rule(s).
Scroll down for ladies short-sleeved tees.
Purchase a long sleeve denim shirt.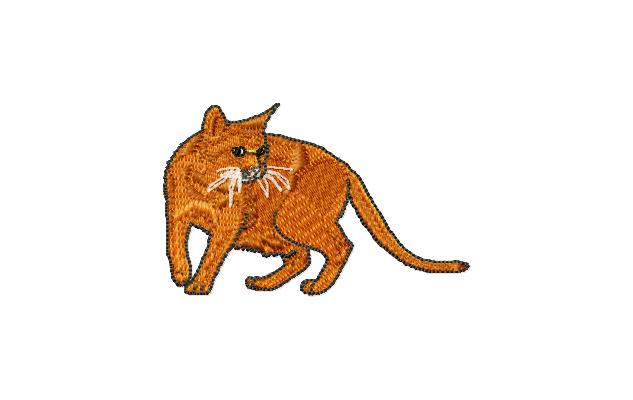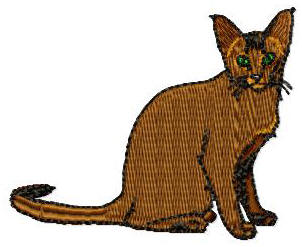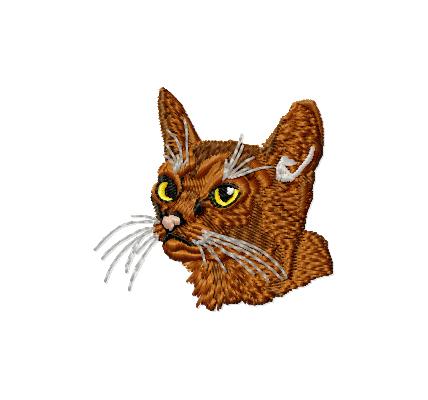 Stalking Aby (C) Aby (C) Aby Head (C)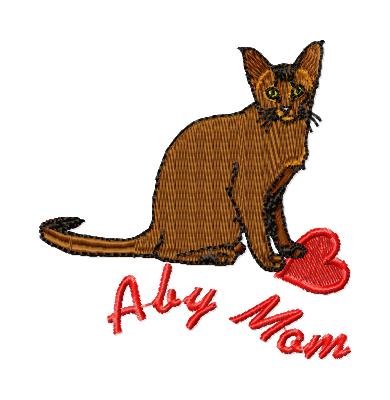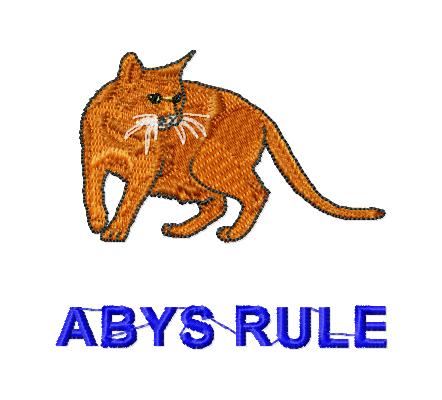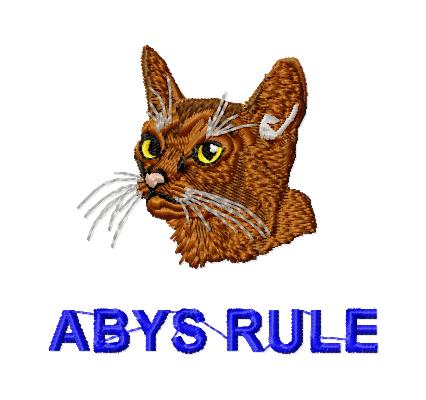 Aby Mom (B Abys Rule 1 (text color varies) (A,B) Abys Rule 2 (A,B)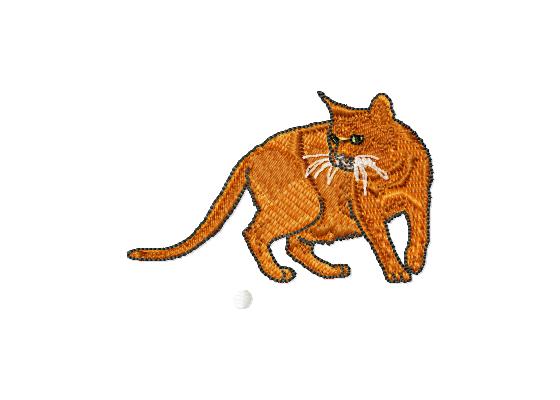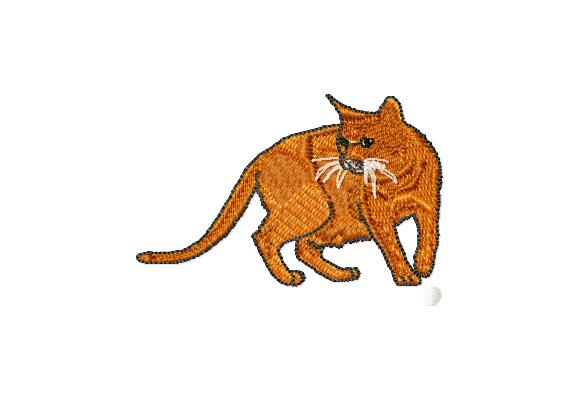 Aby Golf 1 (C) Aby Golf 2 (C)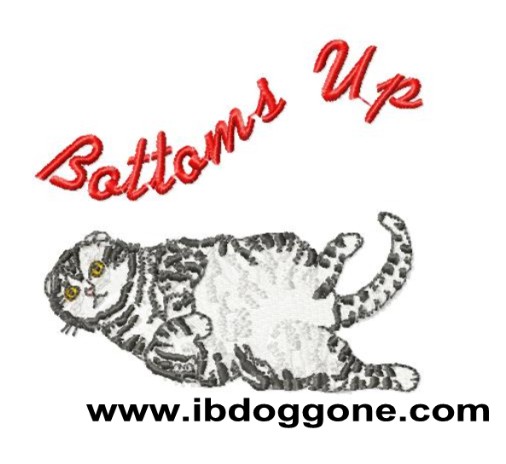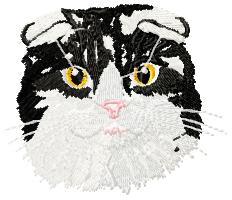 Bottoms Up (B) Scottish Fold Head B,C) Folds Rule (text color varies)( A,B)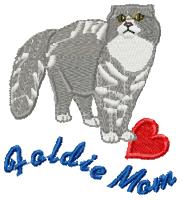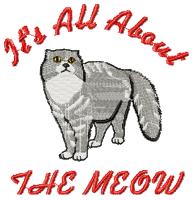 Foldie Mom (A,B) Fold All About (A) Fold Body (B,C)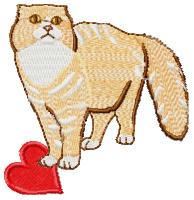 Fold with heart (B,C)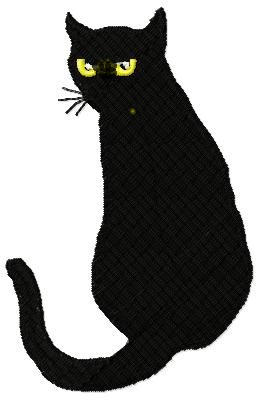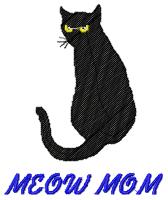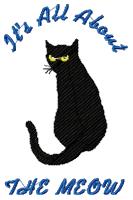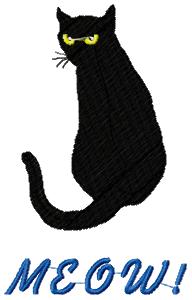 Black Cat (B,C) Meow Mom Blk Cat (B) All About Black Cat (A) Meow Black Cat (B)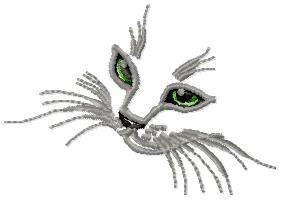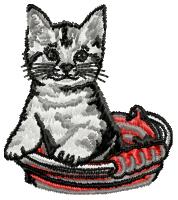 Cat Face (B,C) Kitten in bed (B)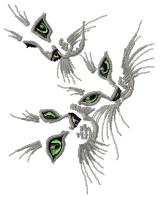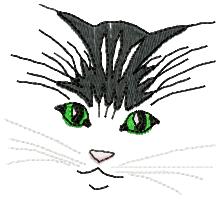 Cat Trio

(A) Cat Face2 (B)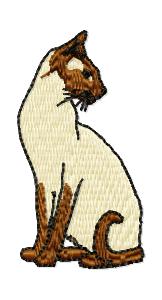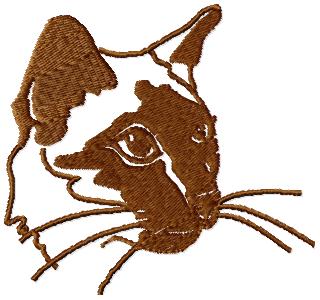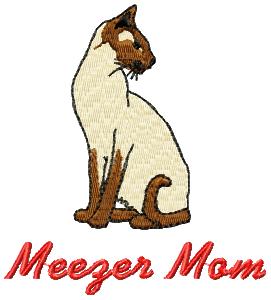 Siamese (C) Siamese Head (C) Siamese Mom (B)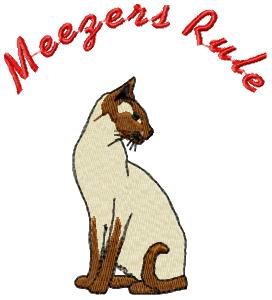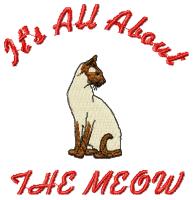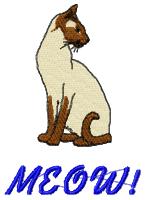 Siamese Rule (B) Siamese All About (A) Siamese Meow (B)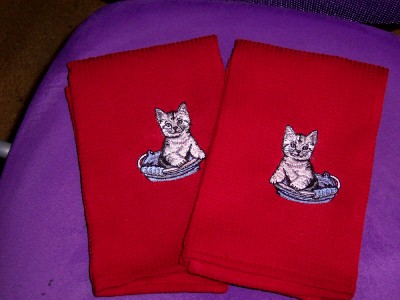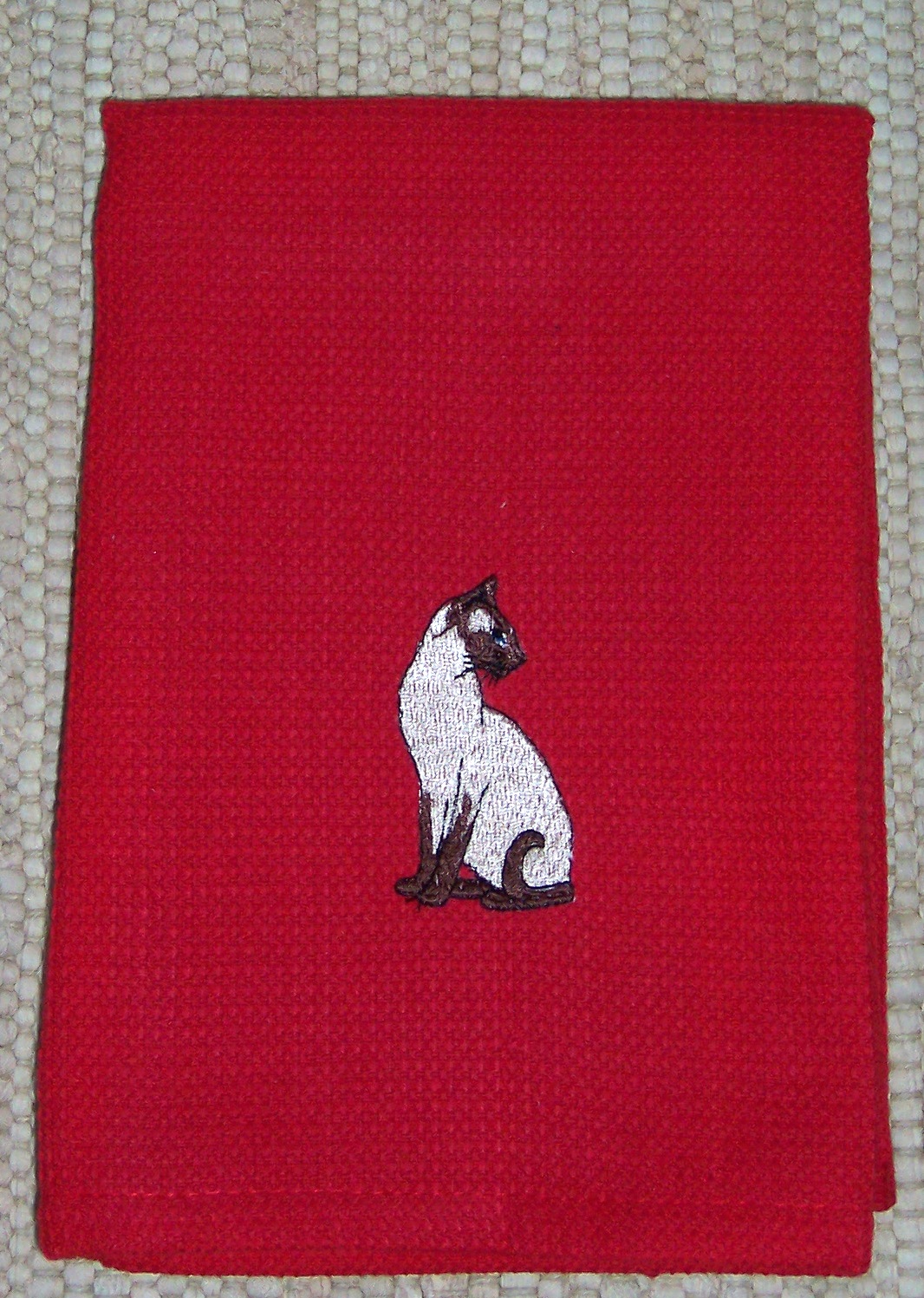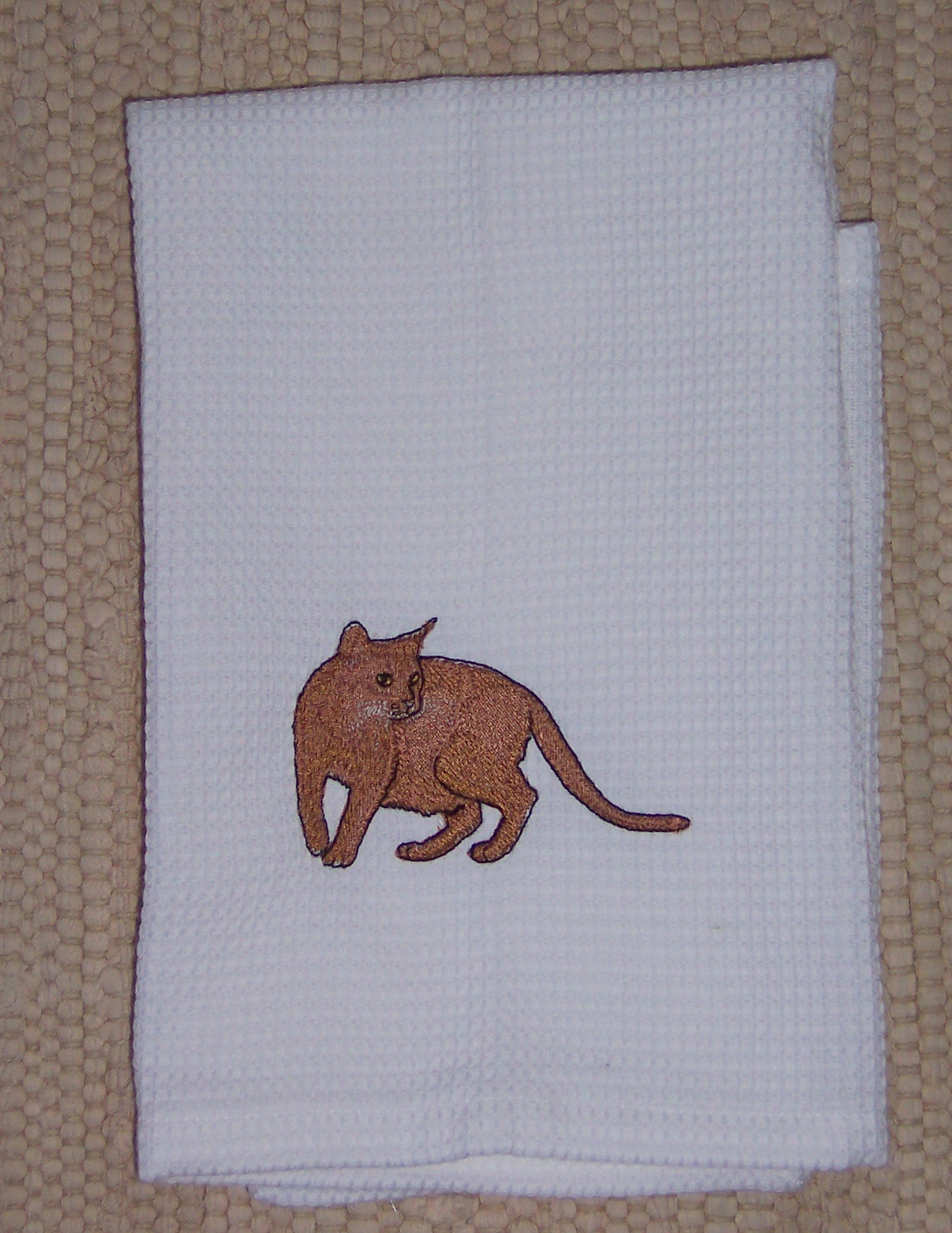 Kitchen Towels. Natural, Black, Red, Navy, Royal. $11.99 single towel. $3.00 domestic shipping.
Please note: Cat Trio design not available on kitchen towels or hand towels.
Purchase kitchen towels:
Velour Hand Towels. White, Black, Navy, Green. $10.99 single, Plus Shipping.
Purchase hand towels:
Please note: Cat Trio design not available on kitchen towels or hand towels.
If you are outside the USA, please e-mail for ordering and shipping information.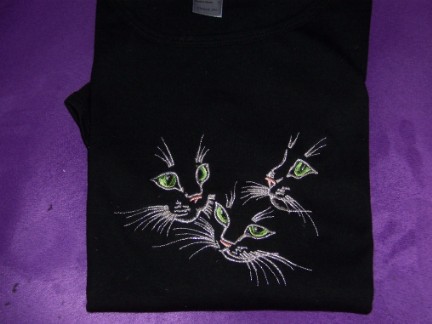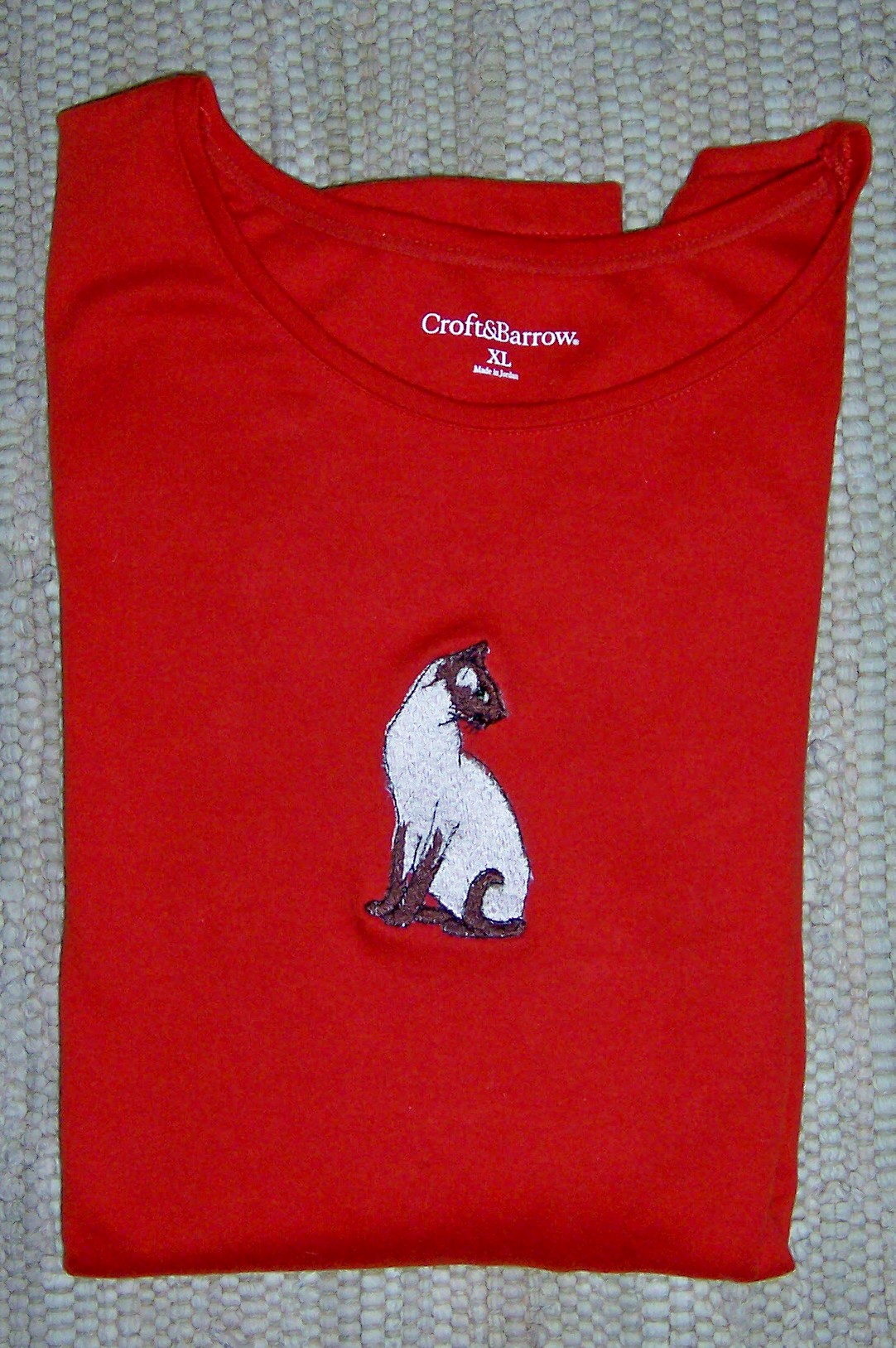 Ladies Tees. White, Black, Red, Lt. Blue, Navy, Pink, Yellow, Mandarin Rust. Small - 3X. $16.99, $18.99. Select any cat design shown on this page. Please note: not all colors always available in 2X, 3X.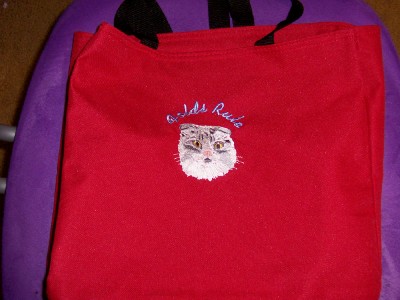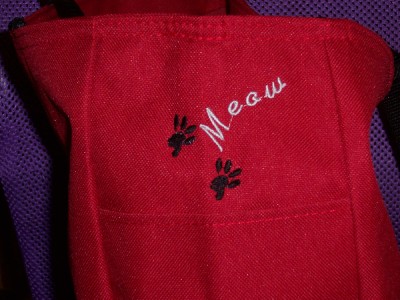 Essential Tote: Sturdy, square-bottomed, solid color totes measures 14" x 12" x 6.5" deep. 600 dernier polyester with outer pocket, divided inside pocket, and web handles. Inside has water resistant self lining. Available in red (shown), Carolina blue, kelly green, black, royal, hot pink. A great buy!$22.00 includes 2 areas of embroidery. Select any of the Foldie and Cat designs shown above EXCEPT the Cat Trio. Meow with Paws will be the 2nd, side design.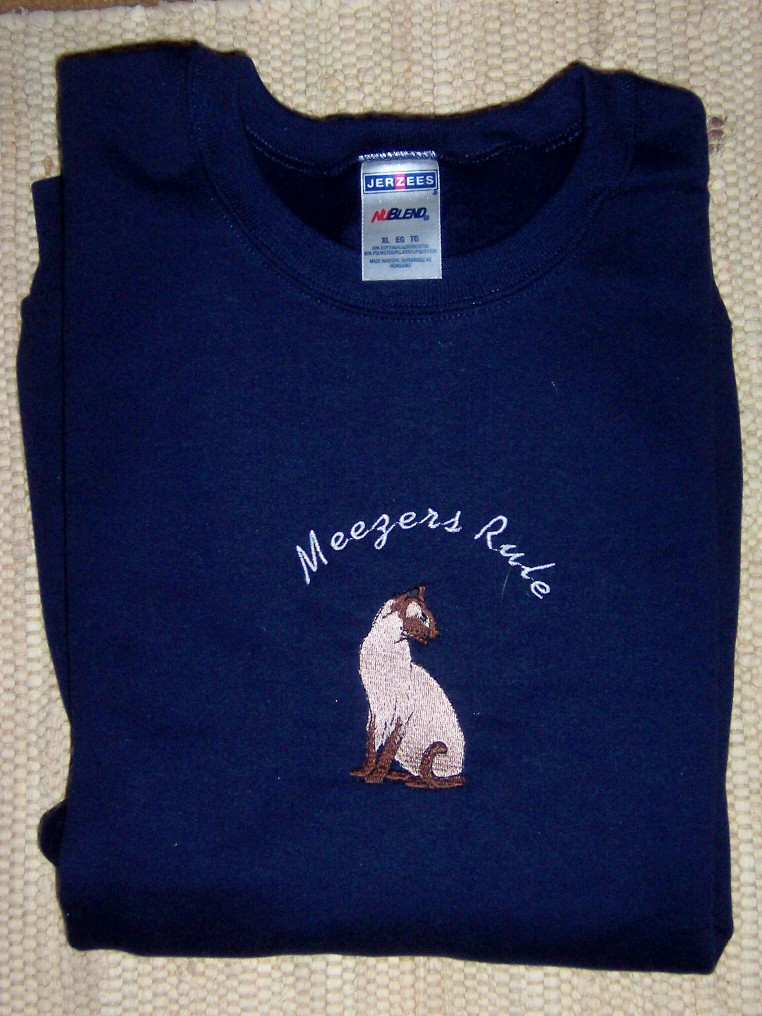 Sweatshirts
Crew neck sweatshirts for adults in red, navy, light blue, dark green, black, white, pink, burgundy
We use Jerzees, Hanes, or other quality sweatshirts. Sizes Small -XLG, 2X, 3X. $24.00, $26.00. $7.00 Ship.
Select any of the designs shown on this page. Questions? Email us.
If you are outside the USA, please e-mail for shipping rate.
Your privacy is protected and your information will not be released to or shared with third parties.