NEWS & MEWS
If you would like a free subscription to our cat newsletter, simply send us an email: sales@ibdoggone.com
with JOIN CATS in the subject line. Please note, not all links are enabled in this format, but links do work for individual subscriptions.

NEWS & MEWS

Purrs, cat friends: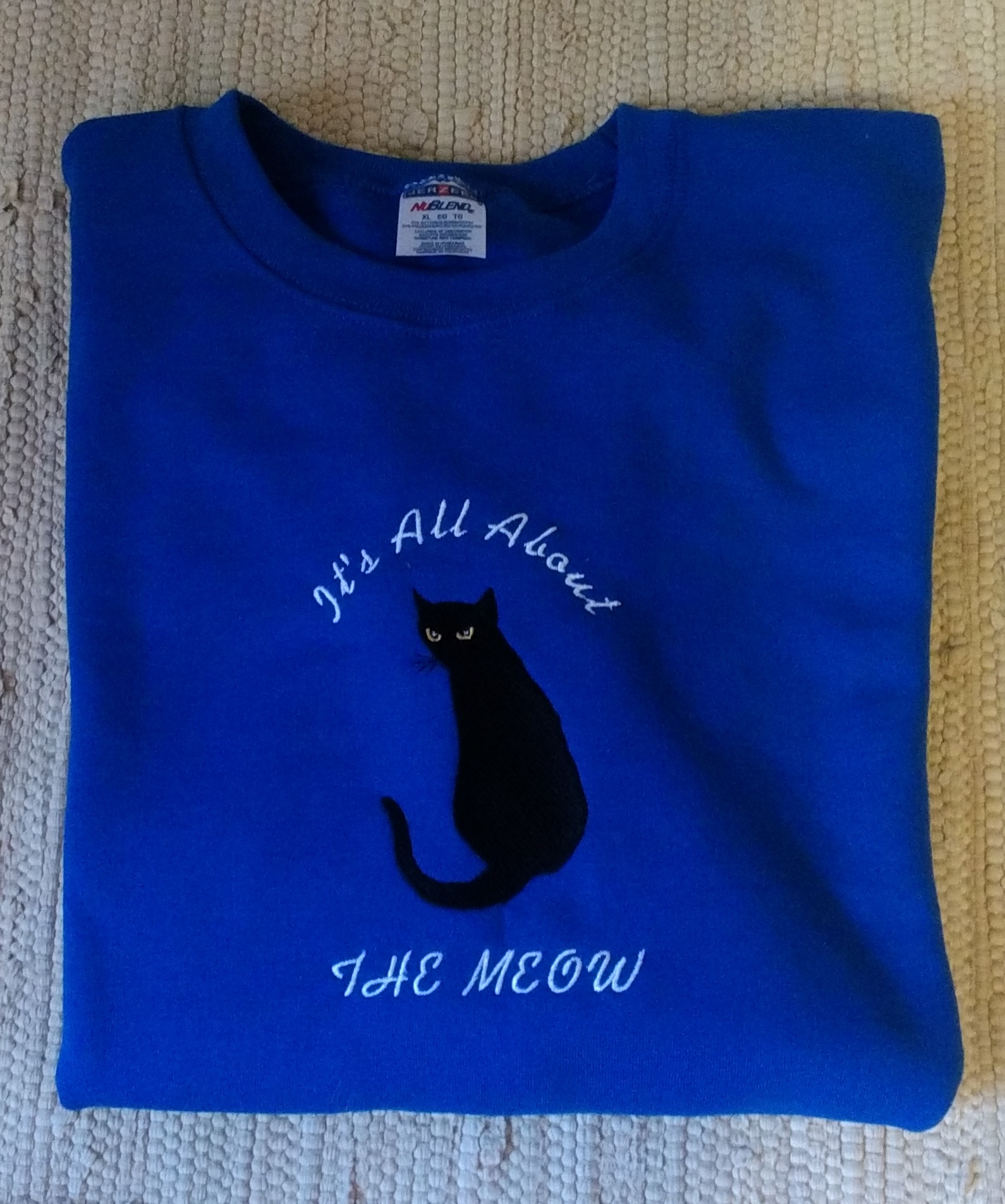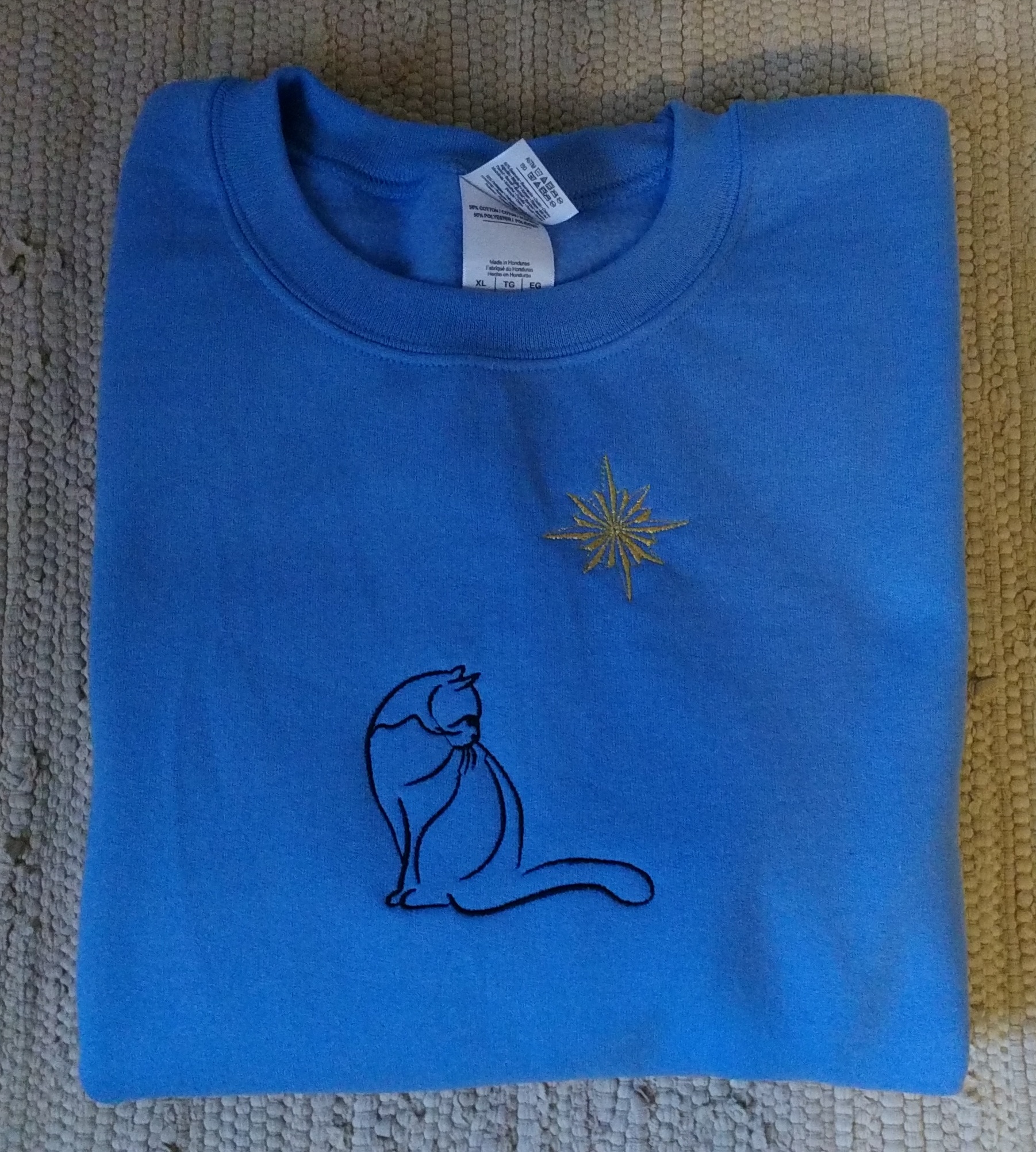 MID WINTER SALE

Nice selection of cozy adult sweatshirts and tees plus towels, potholders, cat collectibles. All at great sale prices!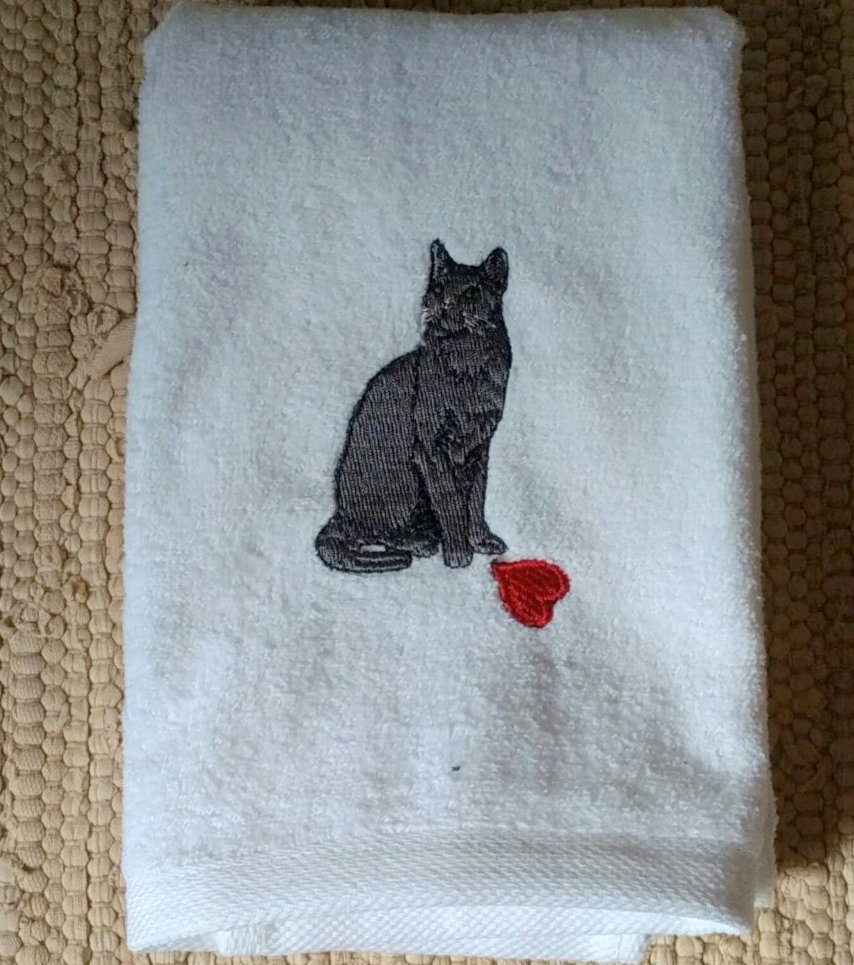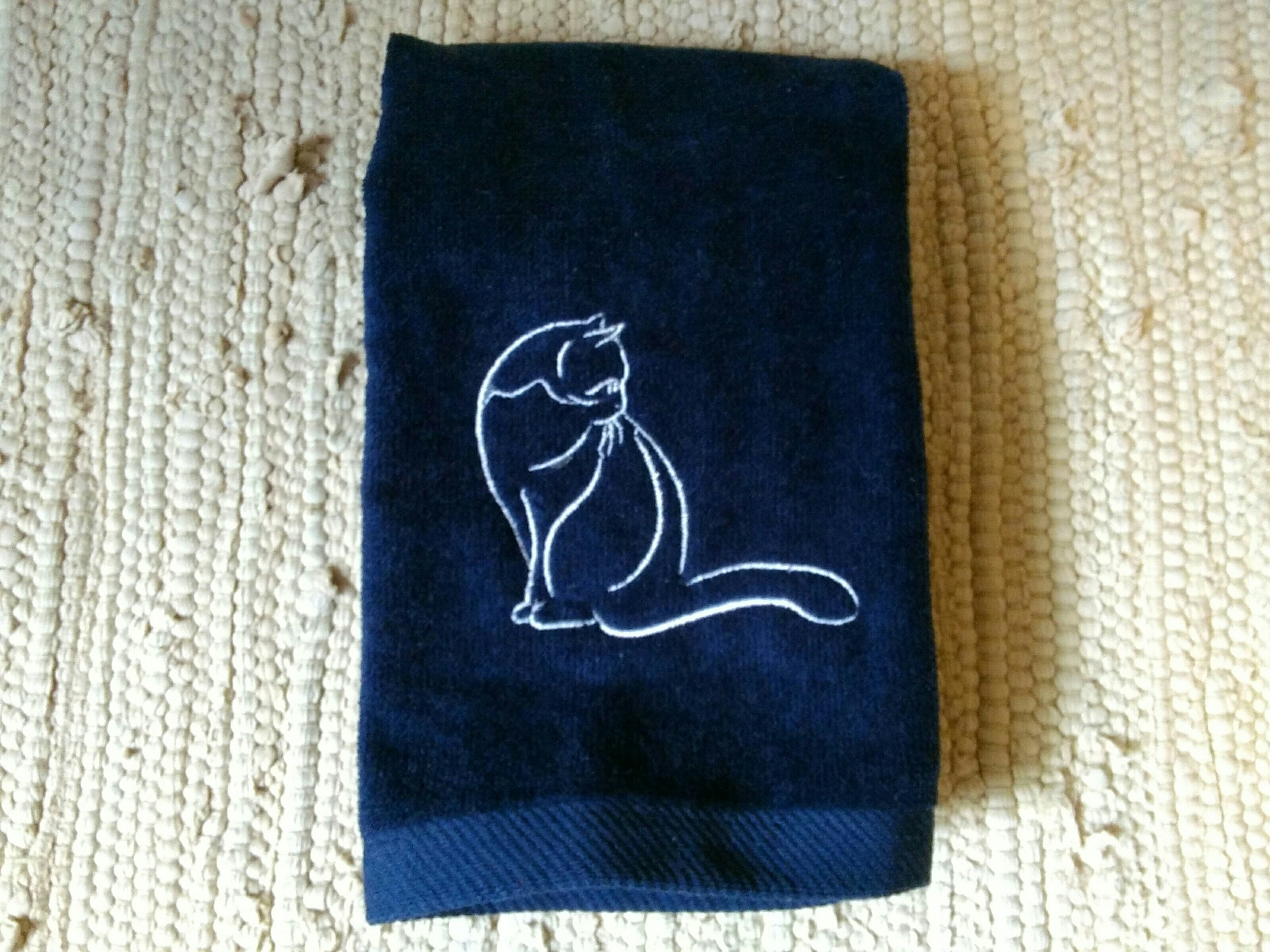 Our unique cat items on sale here:



******************************

We would like to include in this space any information on fund raising events, auctions, etc. that benefit cat rescue. So, please send us your 2017/2018 rescue information. Help us, help rescue.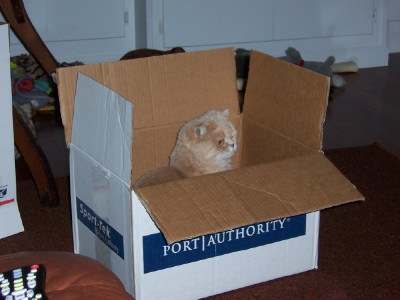 Hey, there's nothing in this stupid box. Where are the treats?

Sincerely,


Daisy, L'il B, T. Tiger, and Diamond Lil (the cats at
I B Dog Gone
)
Meet the Hampshire Hooligans - 2nd Generation:
Our Cats
TELL A CAT FRIEND ABOUT OUR NEWSLETTER. IT'S FREE! JUST SEND AN EMAIL (sales@ibdoggone.com) with
JOIN CATS