MEMORIAL PILLOW
Memorial pillows for cats: Cat Pillows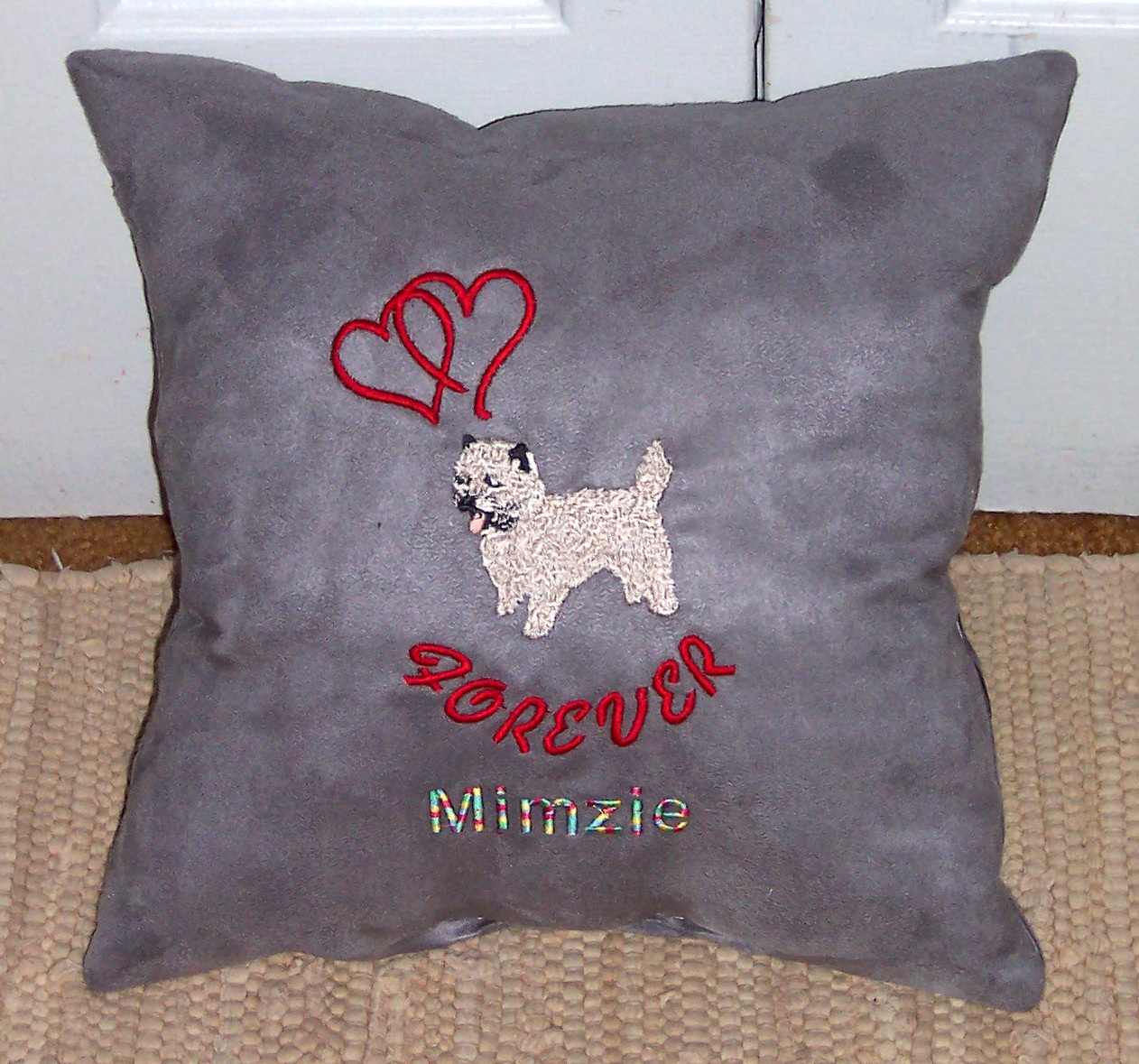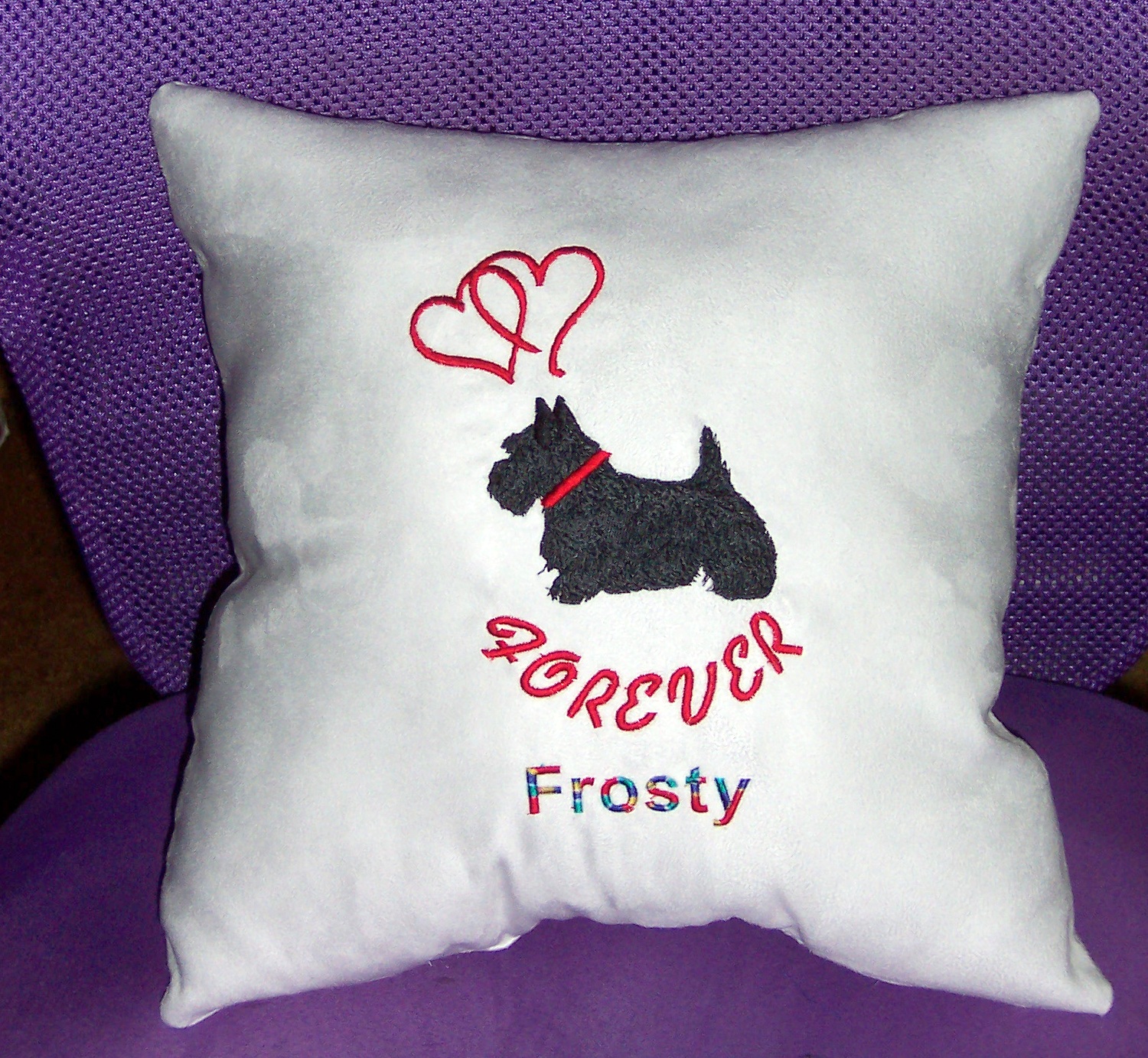 Losing our best friends is the hardest part of being a dog lover. In those dark days, only our happy memories can sustain us. Many of us create a tribute to our friend with the ashes in an urn and a picture or two from happier days. These personalized pillows will make a nice addition to your memorial.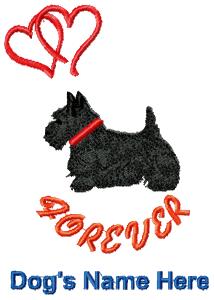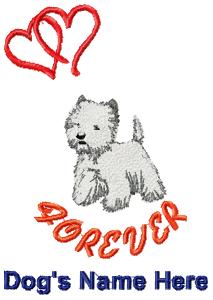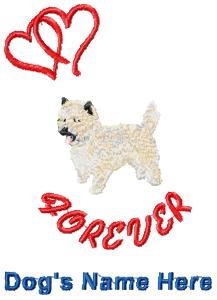 Ultra suede pillows are available in medium olive green, neutral tan, pale yellow, antique white (shown), medium charcoal grey (shown) for Black or Wheaten Scotties, Dark or Wheaten Cairns, Westies.
Dog's name can be no longer than 15 characters including spaces. When ordering, be very sure of the spelling of the name.
NOTE: Blue color shown is simply the software default color. We will select a coordinating color for your pillow or you may have the name done in plaid if requested.
Email with questions: sales@ibdoggone.com
Pillows measure about 12" x 12". $24.99 plus $4.50 shipping.
Order a Memorial Pillow.
You may also be interested in our Rainbow Bridge Tribute: My Best Friend. It makes a wonderful keepsake and perfect gift for a friend who has lost their best friend: MY BEST FRIEND.